More precision for the Dark Keepers
Why should we write a long and formal text about new members if it is possible to state everything and a few sentences?
To be honest - I don't know!
What the Dark Keepers need is precison - not at least to improve the aim, rather around to set a focus on their goals!
Welcome sc0pe ! ! !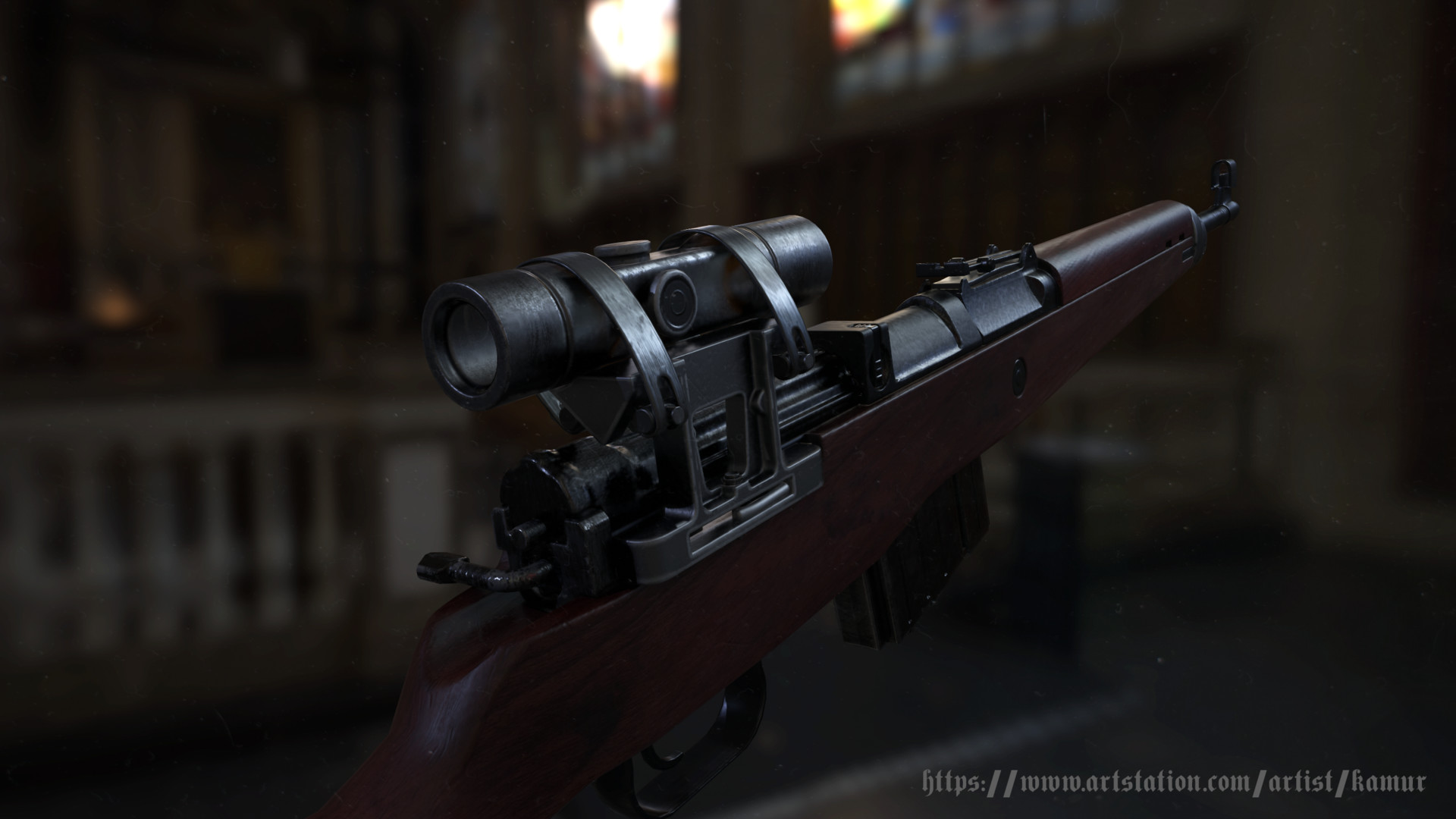 Kind Regards
The Dark Keepers