A New Subculture in =DK=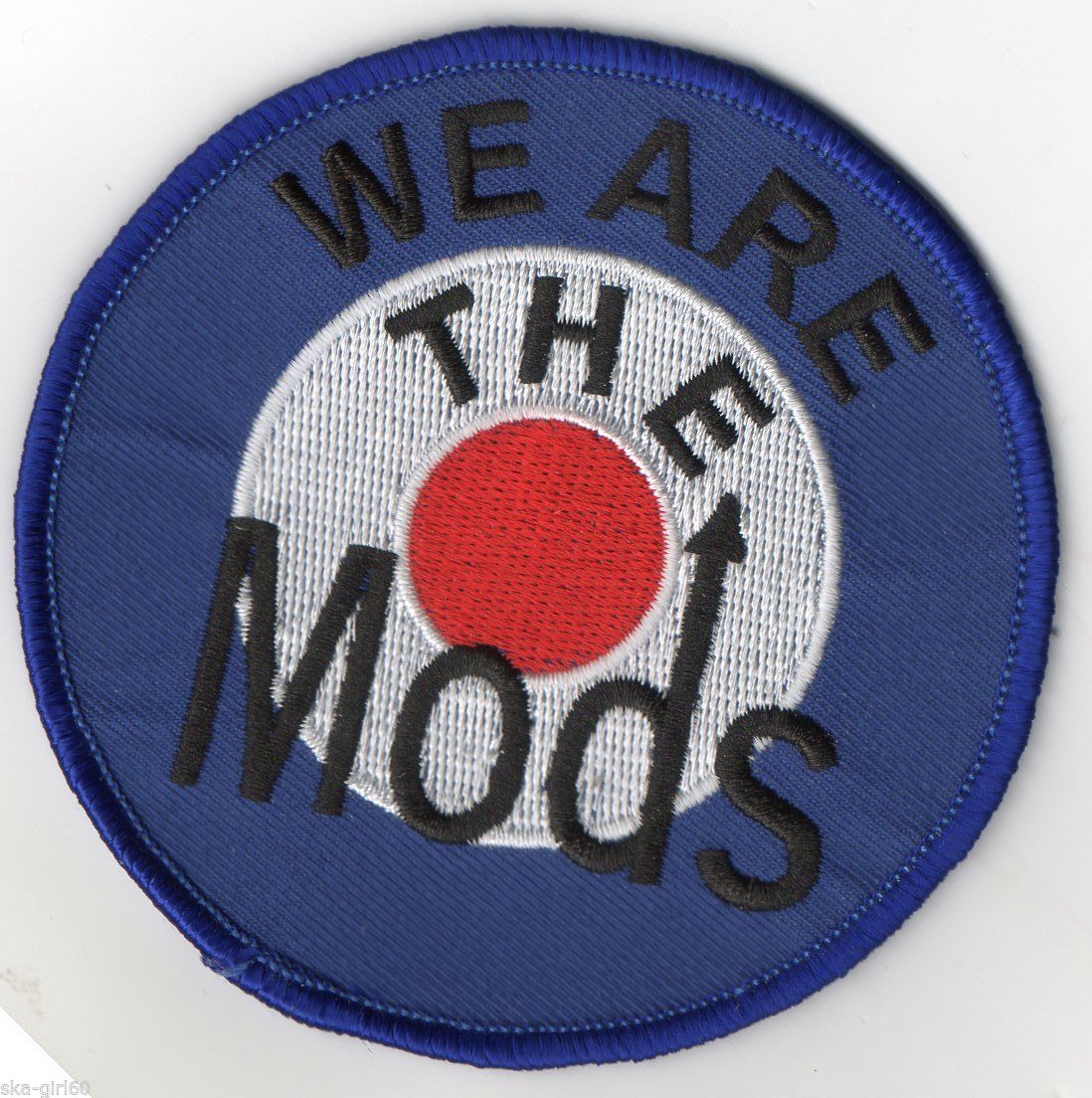 Since today we have a new subculture in the Squad called The Mods.
The Mods have significant elements like fashion, music (ska,  R&B, soul) and motor-scooters.
The original scene was also associated with amphetamine-fuelled all-night dancing at clubs.
A warm welcome to the first Mod!
Happy all-night fragging at home :-)
Dark Keepers